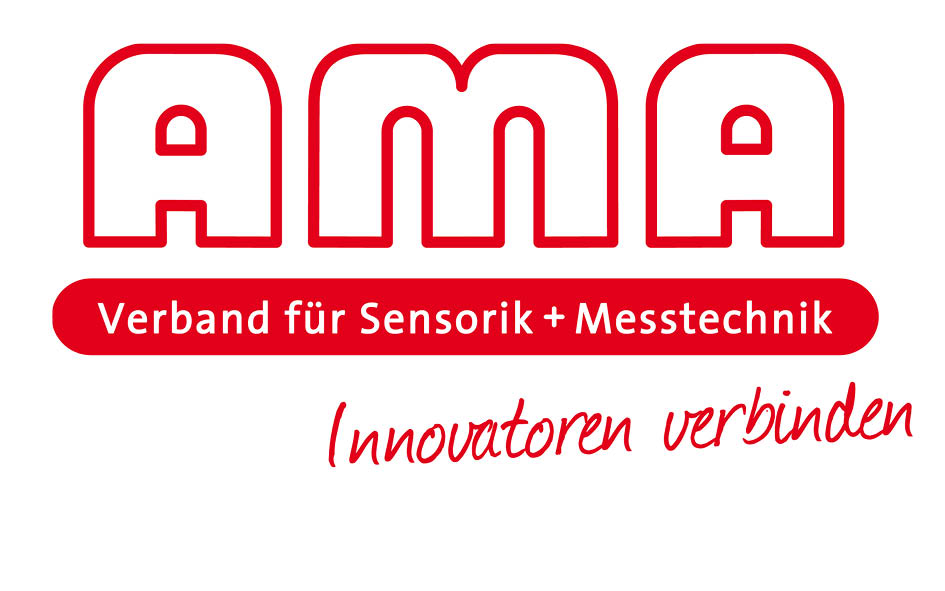 Since february 2020 we have been working together with AMA Association for Sensors and Measurement to create a joint representation of the interests of small and medium-sized enterprises in the radio and sensor industry and to use our voice to actively shape the respective industry.
In summer, we issued a joint statement - written by Dr. Thomas Simmons, Managing Director of the AMA - to the EC in order to draw attention to the challenges associated with RED Art. 3.3 i and the consequences of a Delegated Act for the entire radio and sensor industry.
Detailed information on the AMA Association can be found at www.ama-sensorik.de/en.
The respective organizations and institutions are responsible for the content of the links and corresponding websites.